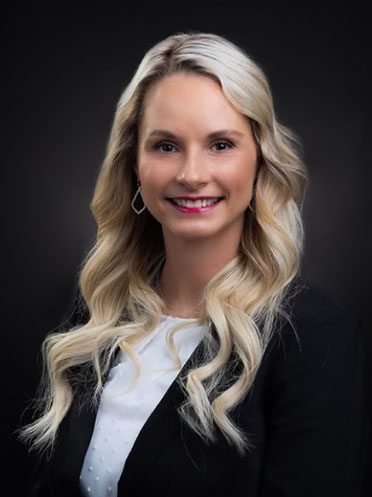 Lisa A. Ostendorf, APRN, FNP-BC
Lisa has over 15 years of diverse experience, especially working with those who are trying to regain their lives back from a spinal cord injury, traumatic brain injuries and burn patients. These are of great value to her practice in pain management and treatment of chronic pain in Nebraska.
Lisa is focused on helping patients get their lives back, relieving pain with different treatment modalities such as injections, spinal cord stimulation, chiropractic care, massage therapy, acupuncture, physical medicine and rehabilitation.
Working to better the industry of pain by being on the Opioid Prevention Coalition to help decrease the prevalence of Opioids within the community. Lisa has also used her diverse experience as an adjunct faculty of Purdue University Global for the last 2 years.
Lisa is the mom of 3 beautiful children and has 3 beautiful grandchildren. She enjoys working out, being with family and friends, traveling, learning new things to better her career. She also spends time with her mom Kathy and dog Coco Chanel.
Lisa is Board Certified through the ANCC, is a member of the ANA, ANCC and the AANP.
Skill + Experience
Pain management
Spinal Cord Stimulation
Spinal Cord Injuries
Burns
Traumatic Brain Injuries
Education + Training
Graduate School Family Nurse Practitioner: Purdue University Global
Bachelor's in Nursing: University of Nebraska Medical Center
Bachelor's in Exercise Physiology: University of Nebraska Kearney