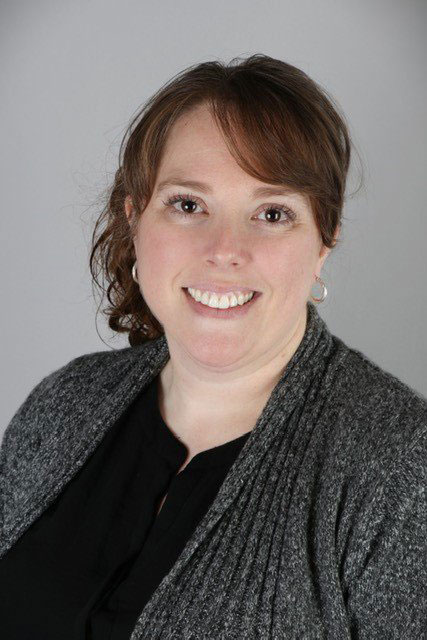 Danelle Shaw
Danelle Shaw is a Family Nurse Practitioner with over 10 years' experience in Pain Management. Danelle obtained her BSN RN at Baker University in Topeka, Kansas in 2002, followed by her Master's Degree in Nursing at Washburn University, also in Topeka Kansas in 2012. Danelle is certified by the American Academy of Nurse Practitioners.
Danelle enjoys getting to know her patients and assist them to maximize their functional capacity and manage their pain. In addition to managing chronic pain with medications, Danelle also provides various joint, bursa and trigger point injections.
In her spare time, Danelle likes to spend time with her husband Ryan and her two children. She also is active with taking care of their small farm. Danelle enjoys gardening and baking.