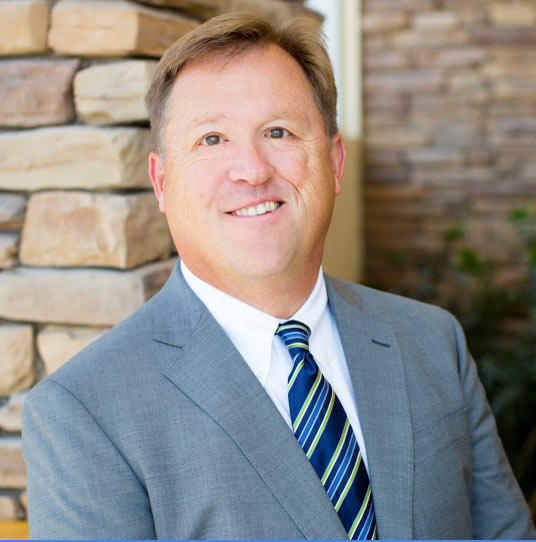 Dr. John Massey
Dr. John Massey has over 20 years of diverse experience, especially in pain management and treatment of chronic pain in Nebraska.
Dr. Massey is focused on helping patients return to their normal lives by relieving pain with treatments such as epidural steroids, radio-frequency neurotomy for facet joint spondylosis, and kyphoplasty procedure for vertebral fractures.
Furthermore, he also has extensive clinical experience with spinal cord stimulation and has taught this procedure to other pain specialists on a national level. Dr. Massey is an adjunct faculty member of the UNMC Department of Family Medicine and has taught residents and medical students in this capacity.
Working to better the industry of pain management, Dr. John Massey is the Task Force Chair of the Nebraska HHS Pain Guidance Document working group which has recently published pain guidelines for all state clinicians via a CDC grant.
John is married to his wife Julie. They have three grown children; Katie, Libby, and Ben. He enjoys golf, piano and playing with his German Shepherd, Gabby.
Dr. Massey is also Board Certified as an Independent Medical Examiner. In addition, he is a Lieutenant Colonel in the Nebraska Air National Guard in the 155th Air Refueling Wing Medical.
Skills + Expertise
Pain Management
Anesthesiology
Fluoroscopically Guided Spinal Injections
Spinal Cord Stimulation
Dorsal Root Ganglion Neuromodulation
Education + Training
Graduate Medical School: University Of Nebraska College Of Medicine
Internship: General Surgery at Des Moines Veterans Administration Medical Center
Residency: University of Nebraska Medical Center
Professional Memberships
Nebraska State Representative to the American Academy of Pain Medicine
Past President of the Nebraska Chapter of the American Society of Pain Physicians
Past President of the Nebraska Society of Anesthesiologists